I spy 👀 GOLD behavior rewards! ⭐️ Did you know as part of our RTI2B program, promoting positive behavior, students are recognized by any staff member school-wide with Pirate Praise for being G.O.L.D. role models?! This special recognition earns students a trip to our much-loved book machine! 👏 Check out these pirates who had Pirate Praise this morning! 👏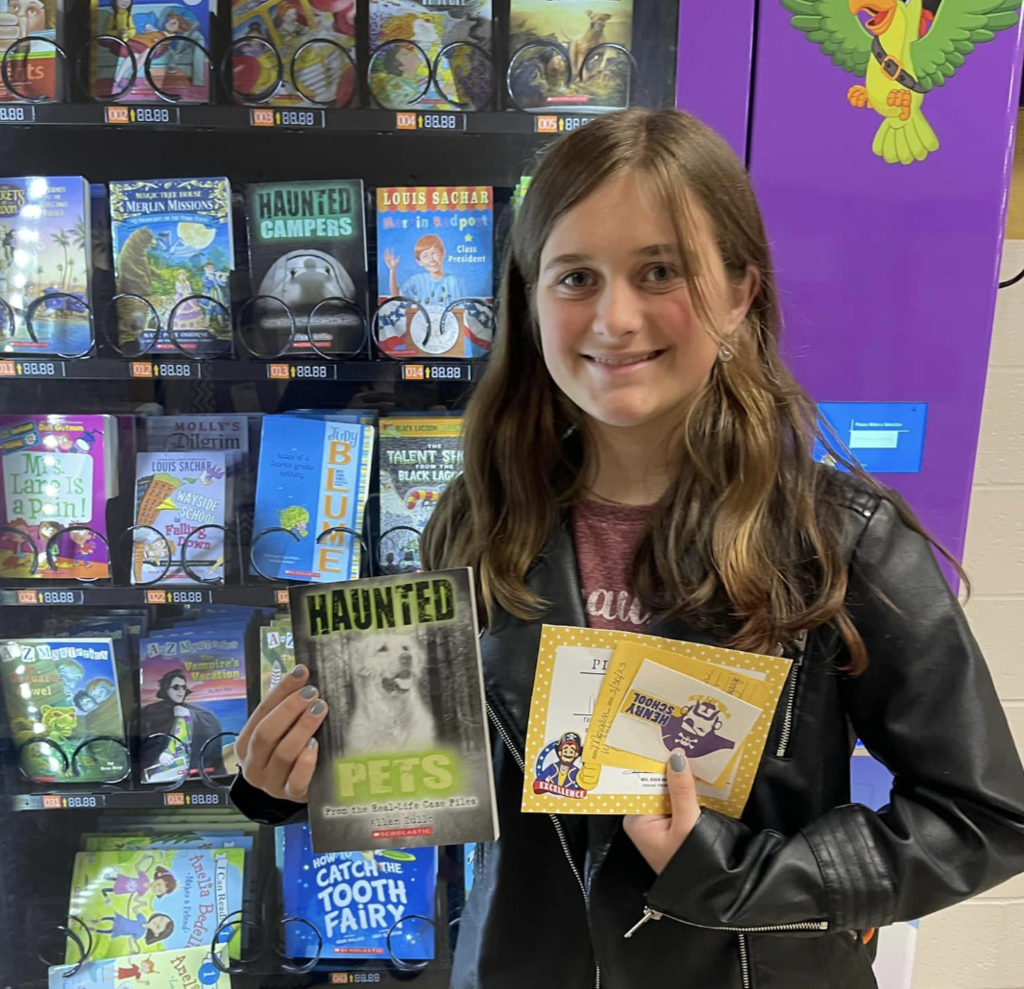 We hope you have a Good Friday! School will be out April 7th!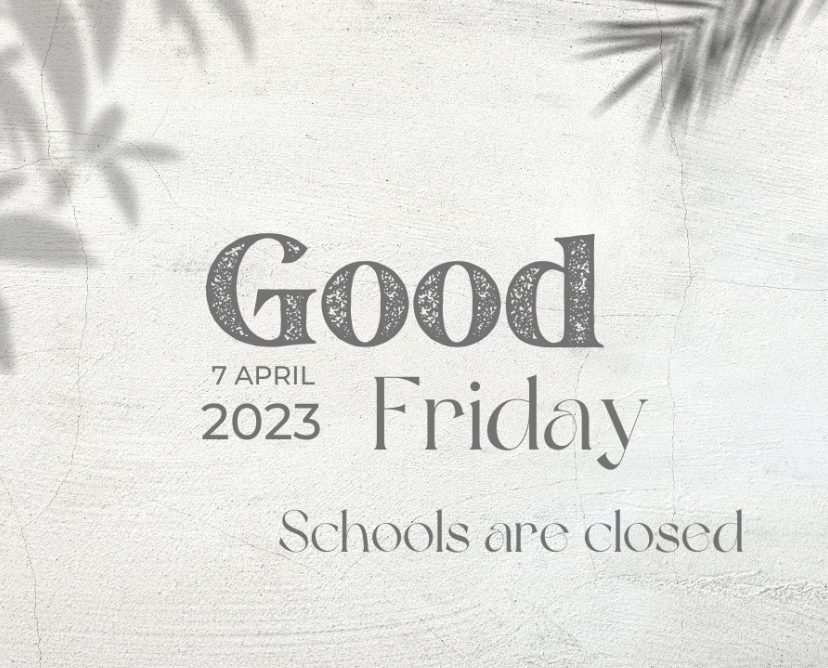 Henry County Schools will have an abbreviated day on Friday, March 17, 2023. Dismissal times are as follows: Harrelson, Henry, and Lakewood Schools will dismiss at 11:00 AM Grove will dismiss at 11:20 AM HCHS will dismiss at 11:30 AM Spring Break is March 20-24, 2023. No school. Have a wonderful break!